From the festival!
RUINFEST!!! We welcome the absolute shred metal ELITE - Witherfall!!! This band has been releasing the most amazing prog metal masterpieces in recent times and we are VERY excited to welcome WITHERFALL to this year's fest! The band's latest release "Curse of Autumn" brings the infectious riffs, insane shred, and powerful vocals to another level. We cannot wait to see WITHERFALL shred the stage APART at this year's fest!!!!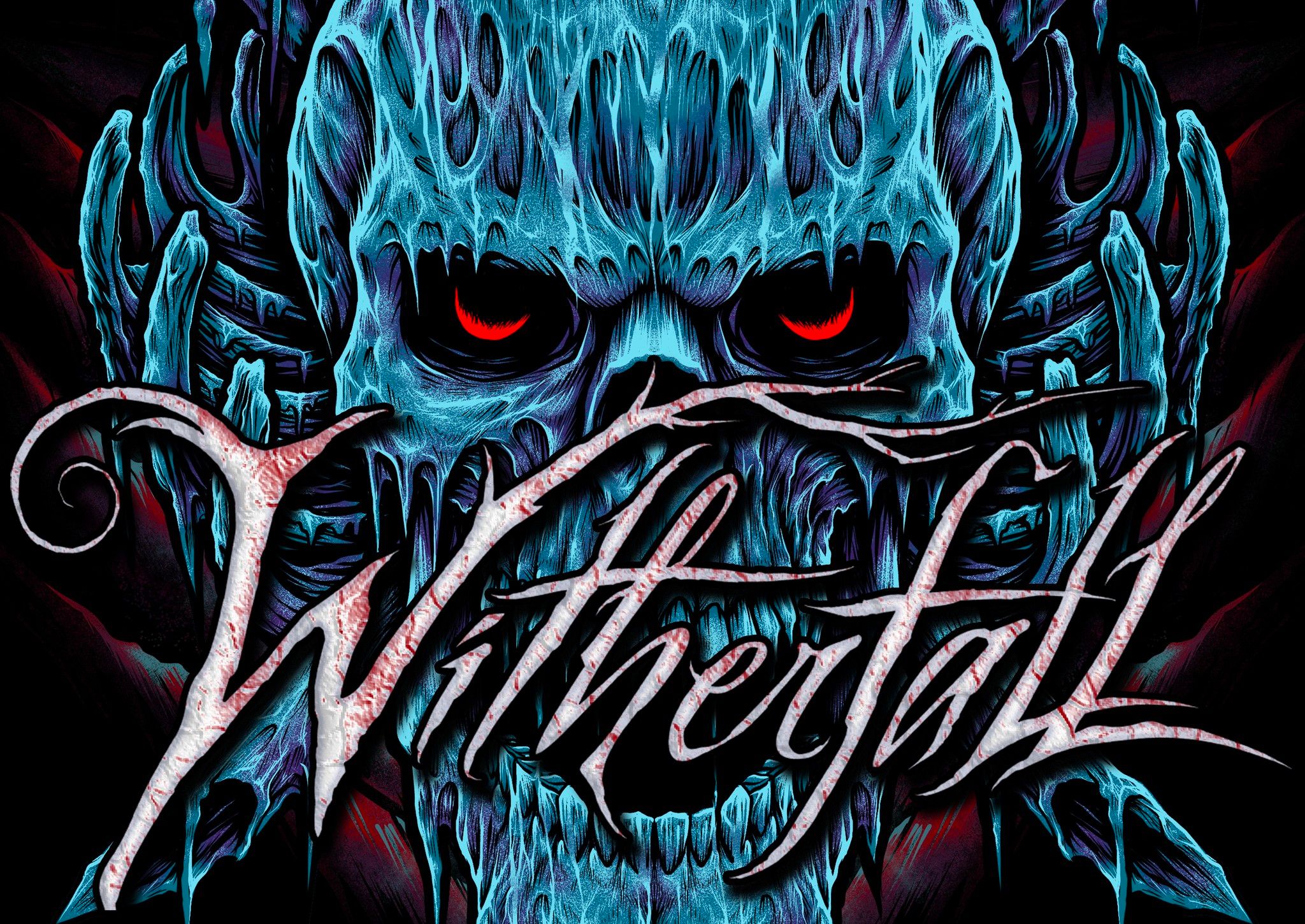 LAST SCAR https://www.youtube.com/watch?v=qybjieZibRU
PORTRAIT https://www.youtube.com/watch?v=8M2Sa8nsdzQ
Spotify: https://open.spotify.com/artist/47pHmYTcbJ21gXnhKeZlOe
Official Website: https://www.witherfall.com/
Bio: WITHERFALL are unstoppable! The dark melodic heavy metal juggernaut from Los Angeles are blazing new trails and weaving new tales on spectacular new album, Curse of Autumn. Although two years separate WITHERFALL's third opus from their celebrated A Prelude to Sorrow album, it feels like a long time. Even with the Vintage EP bridging the gap, the wait has been cruel. Well, WITHERFALL legions the tease of what's to come is out there. Fronted by a riveting, high-budget Zev Deans (Ghost, Behemoth) video for "As I Lie Awake," a visualizer video for "The Last Scar," and the premiere of the utterly wild "Another Face," the Curse of Autumn finds vocalist/keyboardist Joseph Michael (Sanctuary), guitarist Jake Dreyer (Iced Earth), bassist Anthony Crawford (Chon), and drummer Marco Minnemann (The Aristocrats) with a genuine metal classic in their collective midst.