New Witherfall Audio Clip:
For early access to a new audio/video clip that will be premiered on facebook next week, please sign up as a site member
at http://www.witherfall.com/witherfall-all-access
. The video goes out on Thursday to all of those that have not joined. There is no fee, just free content. Also, the
Witherfall
guitar pick giveaway
will be sent to all inquiries at the end of the month! \../,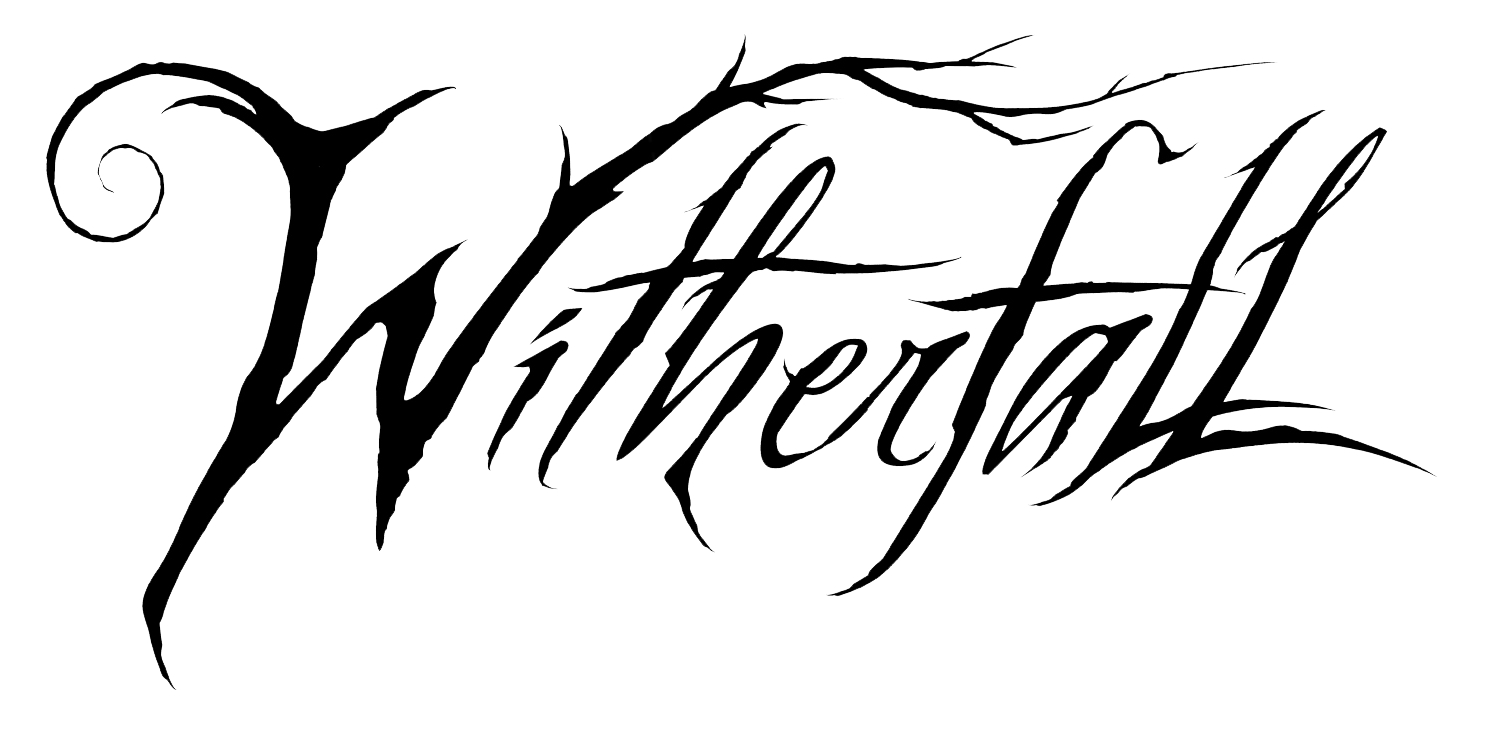 WITHERFALL is the collective brainchild of guitarist Jake Dreyer, drummer Adam Sagan, and singer Joseph Michael. It is also a natural extension of the already established working relationships between the three songwriters.  
Dreyer and Sagan collaborated in 2011 for the recording of Jake Dreyer's first instrumental EP, "In the Shadows of Madness". The EP received wide-spread critical admiration and the song "Harmony of the Spheres" which was released as a downloadable song for the video game franchise ROCKBAND. A musical brotherhood was forged, and a seed was planted.  
In 2012, Dreyer and Joseph Michael found themselves playing together in White Wizzard. After multiple international tours and recording an album on the labels Century Media/Earache both knew they had found in each other the missing piece of a puzzle that was still undefined.  
With songs taking shape and demos being exchanged, Dreyer and Michael convened in Los Angeles in October 2013, while Dreyer and Sagan convened in Minnesota in November, resuming what they had started 2 years earlier. Thus, WITHERFALL was manifest.  
In May 2014 Dreyer, Michael, and Sagan had their first band rehearsal, and in August 2014 the band entered a studio in Phoenix AZ with engineer Ralph Patlan (Megadeth, Brian "Head" Welch, MSG).  
to begin recording their debut album, as of 2016 production has been completed. Stay tuned for updates surrounding the release.






Signup here to View the latestWitherfall Clip and Tattoo Video: