Witherfall are happy to announce that Multi-Instrumentalist Gerry Hirschfeld will be joining the band. We are excited to have a second guitarist back in the live show. Gerry is also an accomplished Pianist and Vocalist. The band sounds better than ever and we are looking forward to the new versatile journey ahead.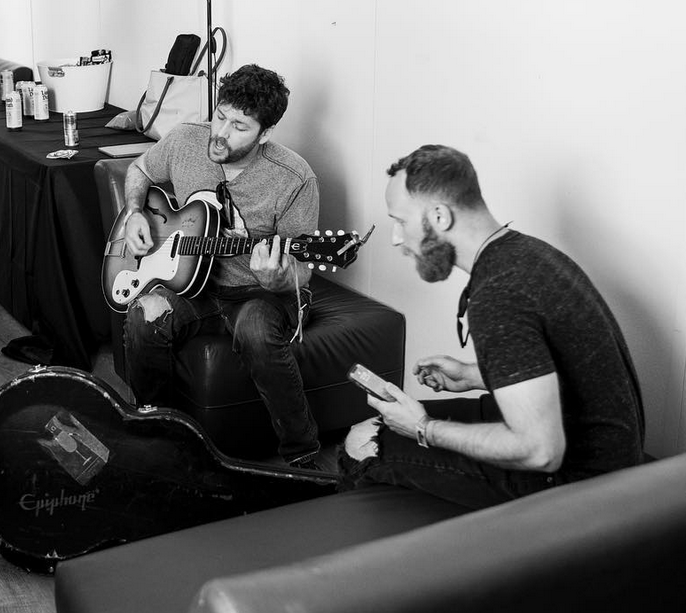 Gerry Hirschfeld and Chris Tsaganeas(Drummer)
Get tickets and this sick Witherfall Tour shirt here! Supplies are limited.