The Grammy Awards voting period is in full swing and this season Witherfall is once again in the running! 
This year our #DarkMelodicMetal Opus about our fallen Friend and Drummer Adam Sagan is in contention. 
If you are a voting member click here and login: 
https://www.grammy.com/user 
Like some larger bands (Ghost pictured) we do not have ads in Billboard mag or other trades. Just the support of fans, professionals and the appreciation from #musicians of complex and left of center musical ambition.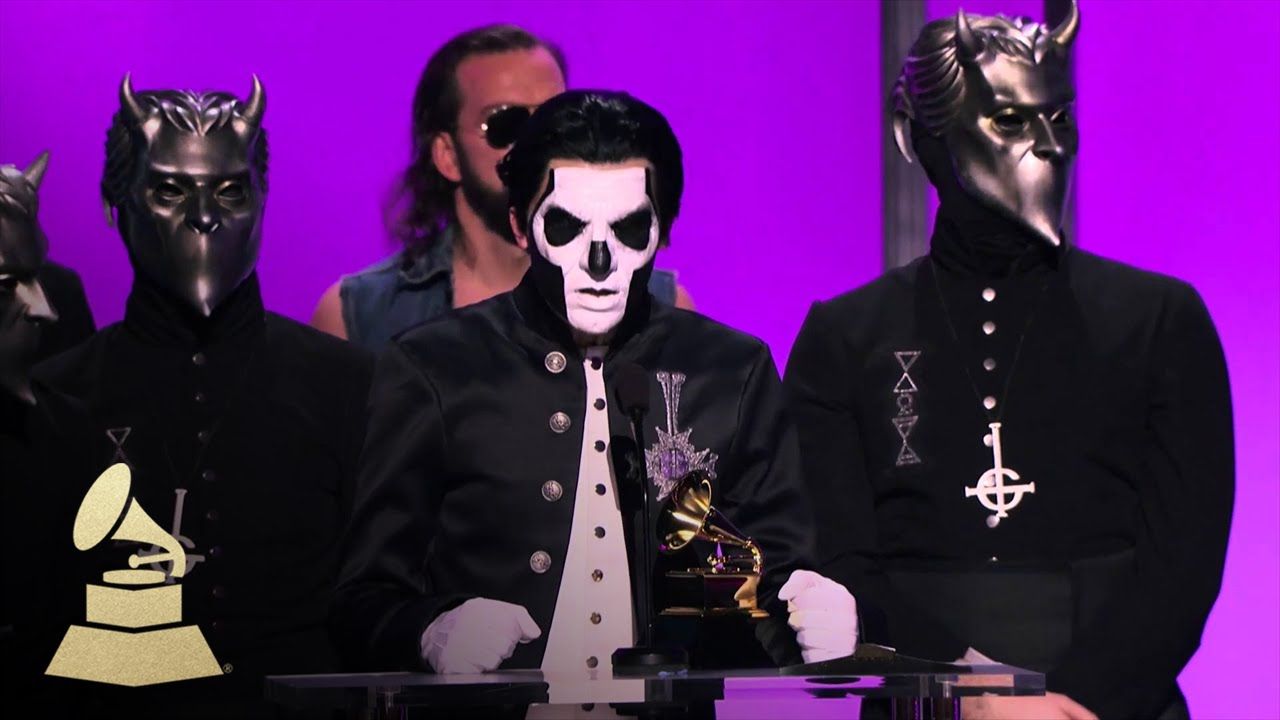 Categories are: 
Witherfall - A Prelude To Sorrow (#76) #AlbumOfTheYear 
https://open.spotify.com/album/6ZPKH5znPzGGpmNt4jNZqi… 
Witherfall - Vintage (#076) #BestMetalPerformance 
https://www.youtube.com/watch?v=hlD3-EWGNZA 
Witherfall - Shadows (#381) #BestRockPerformance 
https://www.youtube.com/watch?v=pYj1ghVSbF0 
Witherfall - Ode To Despair (#0706) #SongOfTheYear 
Witherfall - Ode To Despair (#1123) #RecordOfTheYear 
https://www.youtube.com/watch?v=z_LUai2NYMQ 
PS: Witherfall have officially begun the Pr-Production/Arranging stages of our next record. 
As you may well know a lot of #PinotNoir and #BelvedereVodka gets consumed during these times. To fund our bad habits we are having a special sale: Share this post and go to: 
http://www.witherfall.com/merch 
enter code WITHERFALLGRAMMY 
and get 20% anything at our shop! 
The code expires November 20th the day that the #GrammyNominations are announced.