+++Drummer Bruno Valverde (Angra, Kiko Loureiro) To Join Witherfall for Keep It True Festival+++
Acclaimed Angra and Kiko Loureiro Drummer Bruno Valverde will be Joining Witherfall for the 2019 Keep It True Festival in Germany on April 27th (set time 1:30 CET)!
https://www.facebook.com/keepittruefestival/
Witherfall Comments
"We are excited to have the amazingly talented Bruno Valverde on board for the 2019 Keep It True Festival later this April. Our Drummer Steve Bolognese had some scheduling conflicts and we needed to find someone quickly.  We are happy to announce that Keep it True Festival will be the first time ever that we perform "Vintage" in it's entirety. We cannot wait to share what else Witherfall have in store for the future with fans and newcomers alike."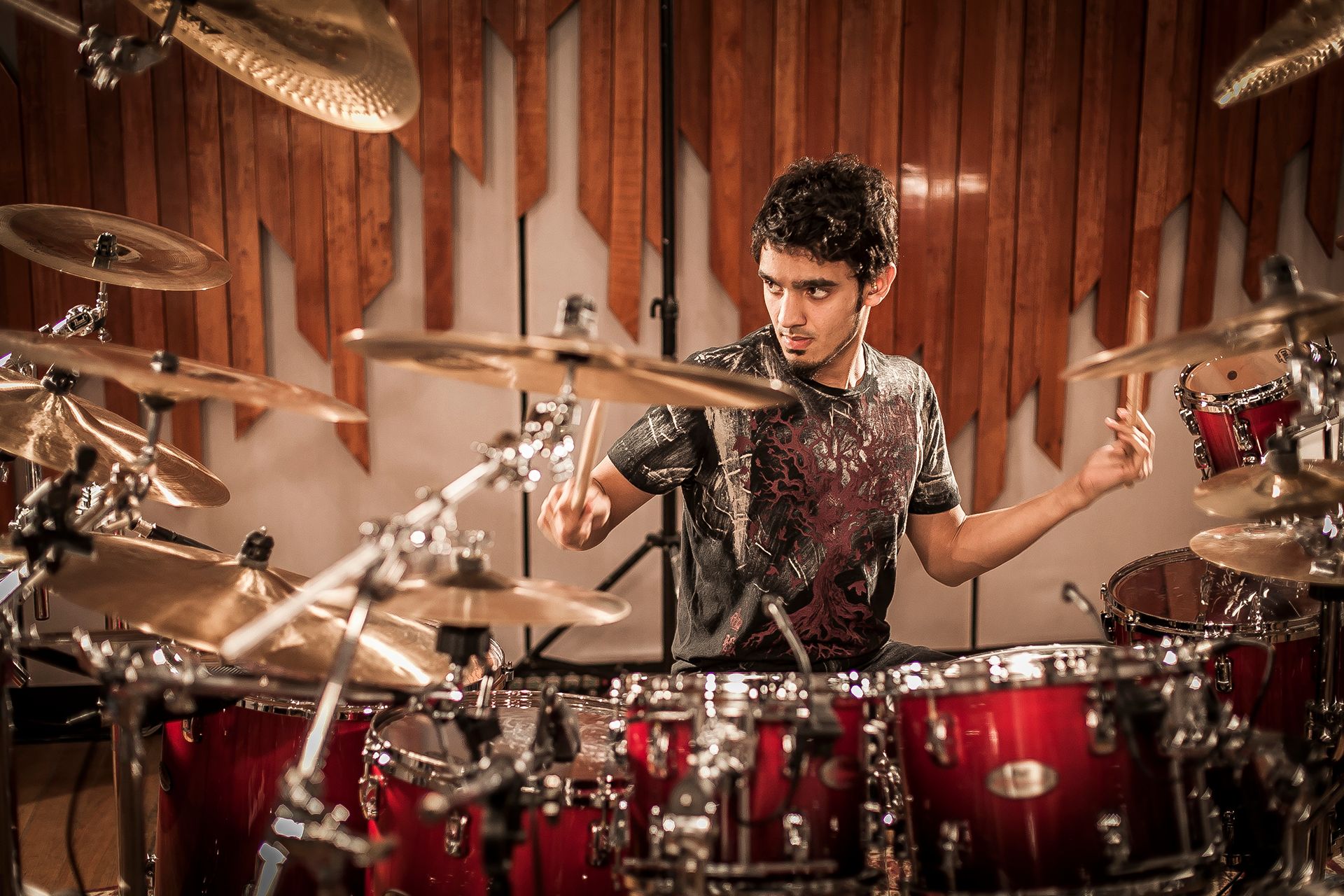 Witherfall - Vintage
https://www.youtube.com/watch?v=hlD3-EWGNZA
Learn more at http;//www.witherfall.com
Listen Now:
Nocturnes and Requiems
http://smarturl.it/WitherfallNAR
A Prelude To Sorrow
https://witherfallband.lnk.to/APreludeToSorrow
Vintage EP
https://witherfallband.lnk.to/Vintage