Today we celebrate Record Store Day as a reminder of what actually supports the music and artists whose work you consume, art that enriches your lives and stimulates your imaginations. (Hopefully along with a good bottle of some intoxicating substance and attractive company)  We have some exciting announcements coming soon. The album is done!!!!!!!!!!!!   For those that pre-ordered an email is going out shortly. Thank you so much for supporting WItherfall...
We have partnered with quite a few record shops all over the world including ZIA Records (Las Vegas,Phoenix & Tucson), Amoeba Music (Los Angeles,San Fransisco & Berkley) Underground Power Records (Germany), Cash4Chaos (Las Vegas), Steel Gallery Records (Greece) and many more. Hopefully we can get a treatment for Covid and these great establishments will come out of this thing with minimal harm.

Since you cannot make it to any stores we are doing a special promotion; today only enter code RECORDSTOREDAY15 and take 15% off your entire order. Just visit our Store here: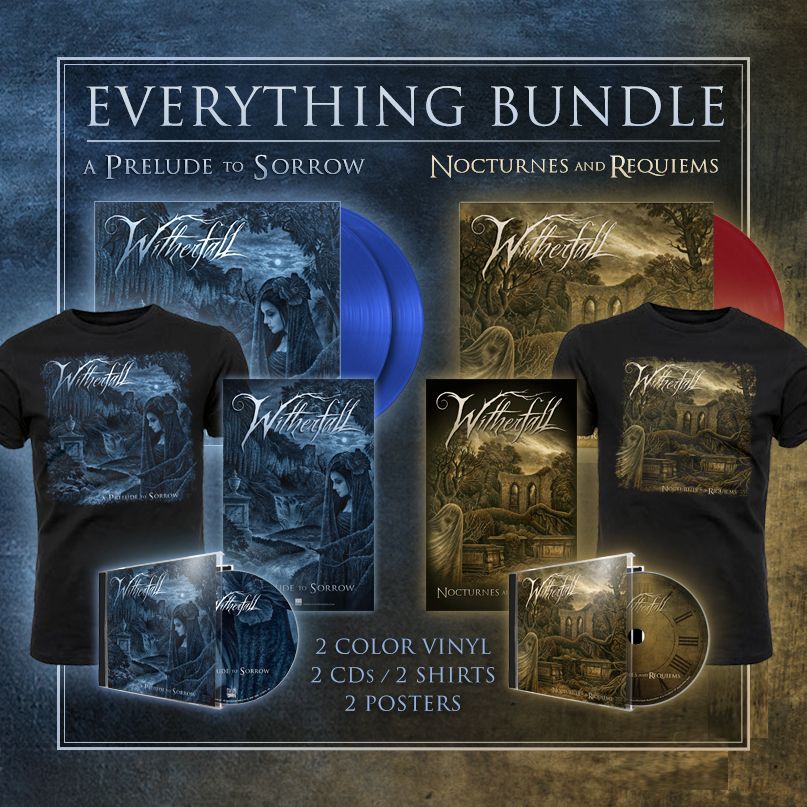 Did you Follow us on Spotify? 


spotify:artist:47pHmYTcbJ21gXnhKeZlOe

more info at: Witherfall.com
https://www.youtube.com/watch?v=8M2Sa8nsdzQ&feature=emb_title